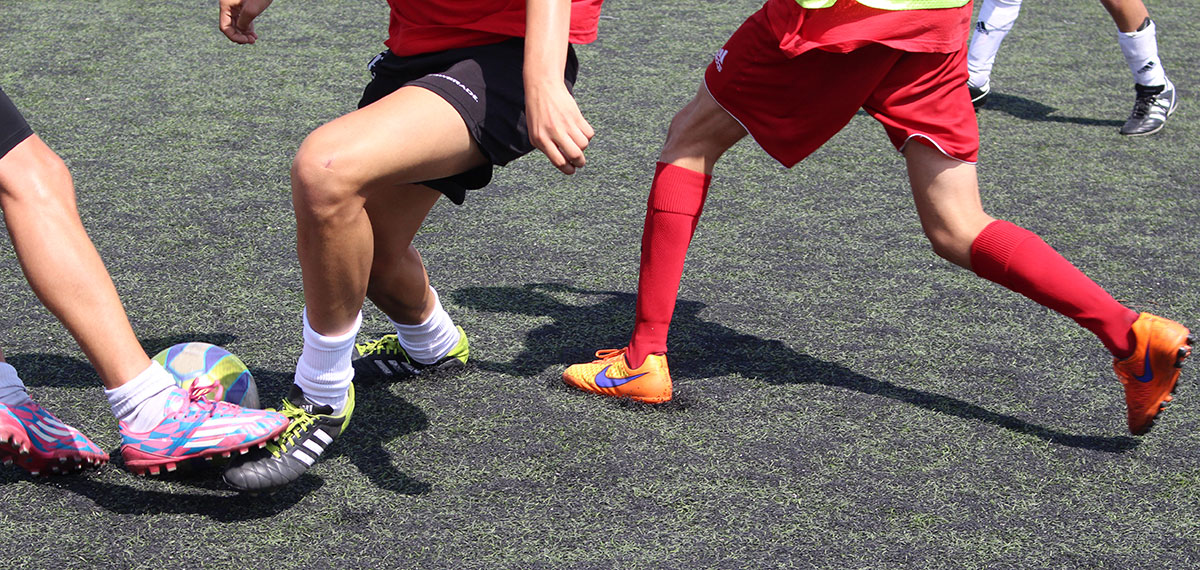 9 lessons every player must apply
Parents are there to support their children and give them opportunities and patterns in life. Kids should express themselves (especially in the early age) to different activities until they find their interest. Then the specialization in particular sport should begin to be and count new life chapter in player's career.
All children have a dream to become top players, live similar lives like they idols, so it motivates them to train and compete with others. They know that, if they play better, they have more chance to be selected, to score or to win the game. It is adults' duty and responsibility to guide young enthusiast and lead them the best possible way. We have to give them advices, motivate them in a positive way, balance their emotions in wins and losses. Providing information on healthy and active life style, nutritional importance of athlete's development, importance of quality education and general knowledge, fair play in sport and life. Young players should grow and mature gradually at their own time and receive information that are their age and developmental stage appropriate. It will help them understand and use at the best moment in life. That experience they will cherish for life.
PLAYERS, KEEP IN MIND:
FOR SOME, THE BALL IS ENOUGH
Go to training practice with love and joy to play. Show excitement to meet your friends and play the game you love. Get exited just to have the ball in your feet.
EXCELLENT IS THE NEW GOOD
Youth player should give his maximum effort in every training and game. Not only that he increases possibilities to perform better, he sends massage to his coach, teammates and supporters that he is keen to improve, learn, help his team to excel.
DON'T WASTE TIME
Learn from every training session new skill and new lesson. There is always something to discover. Every time you play is the new experience.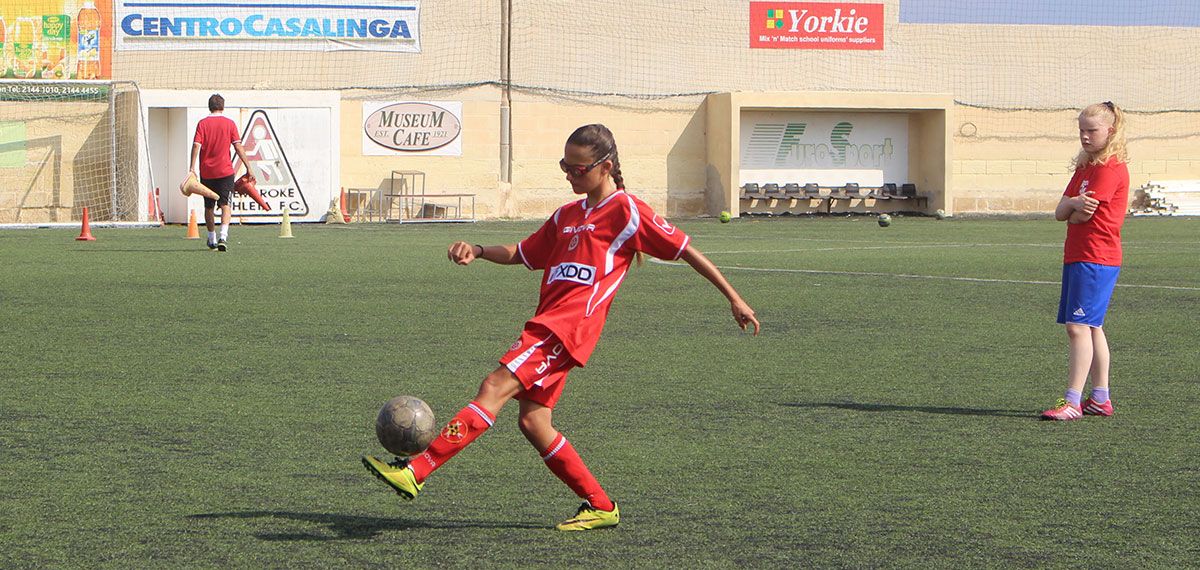 BE OPEN TO TALK WITH YOUR COACH
Respond to your coach keeping appropriate manners. Coaches prefer players' feedback. They will know players feelings whether it is about training session or it's personal.
BE STRAIGHT, BE CLEAR
Keep positive attitude towards environment, training, teammates and all coaching stuff. Avoid destructions and if they happen, make sure you clear it out because it will affect your performance.
RONALDO HAS A COACH, TOO
Be open to corrections, advices, criticism. Everybody learns. Learning never stops. Remember that even the best players in the world have coaches, too.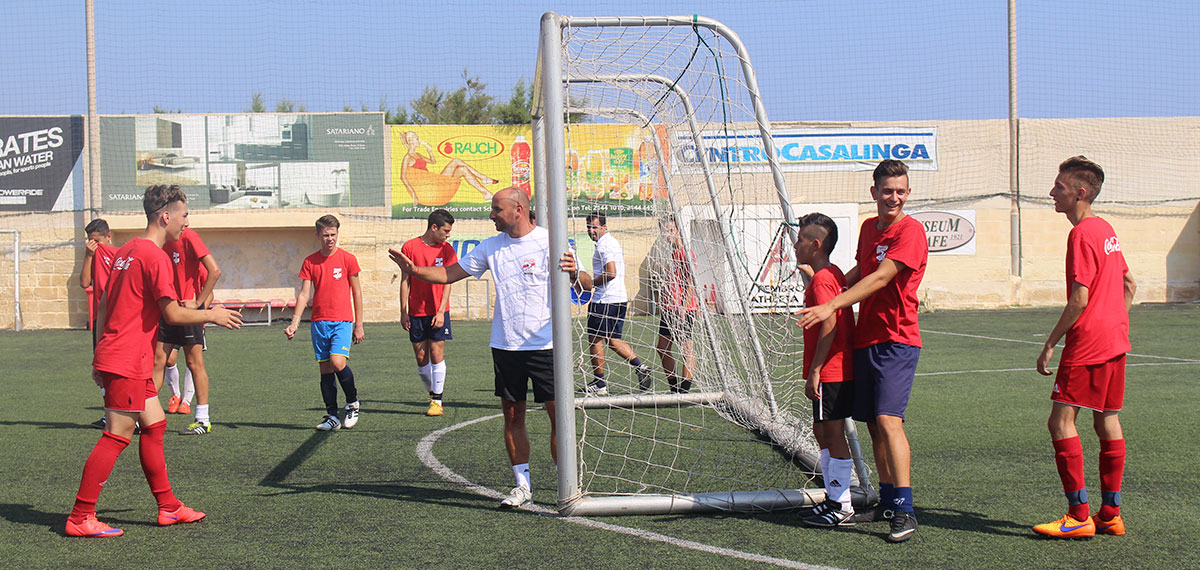 TIME AND SPACE YOUR PLANS
Manage your time during the day, week and year for all your obligations. School, homework, training, family and friends. It is all possible if you are creative and plan it well.
NEVER WALK ALONE
Be a team player. If you are gifted and skillful player, you can help your team more. Your teammates can learn from you and you can inspire them more.
YOU ARE WHAT YOU EAT
Dedicate your life style so it helps you achieve high results. Not only training is important, many side effects count, such as daily routine. Rest and training load must be balanced with nutritional intake. Be responsible and take care of it by yourself.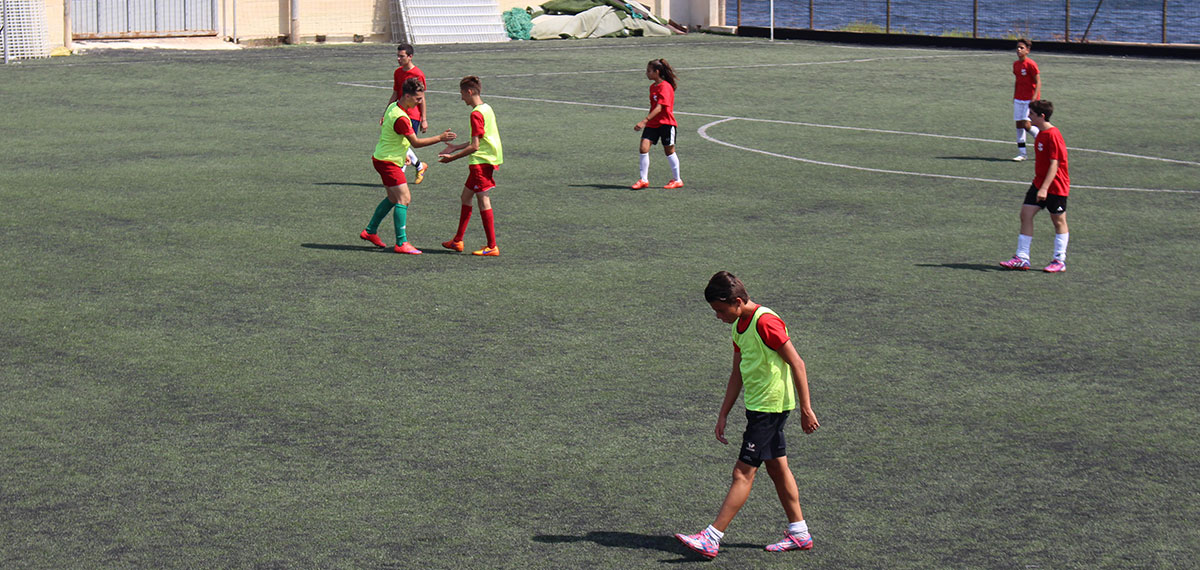 The road of athletes is long and bumpy, but is sweet and excited with lots of precious moments. Surely, it is not necessary to play world top league to be recognized. Every player is respected for his dedication throughout his developmental phase. He wouldn't be there if he didn't work up to his maximum effort.
Remember, while you are training, there is always another person out there training at the same time you do, having the same dream just like you.