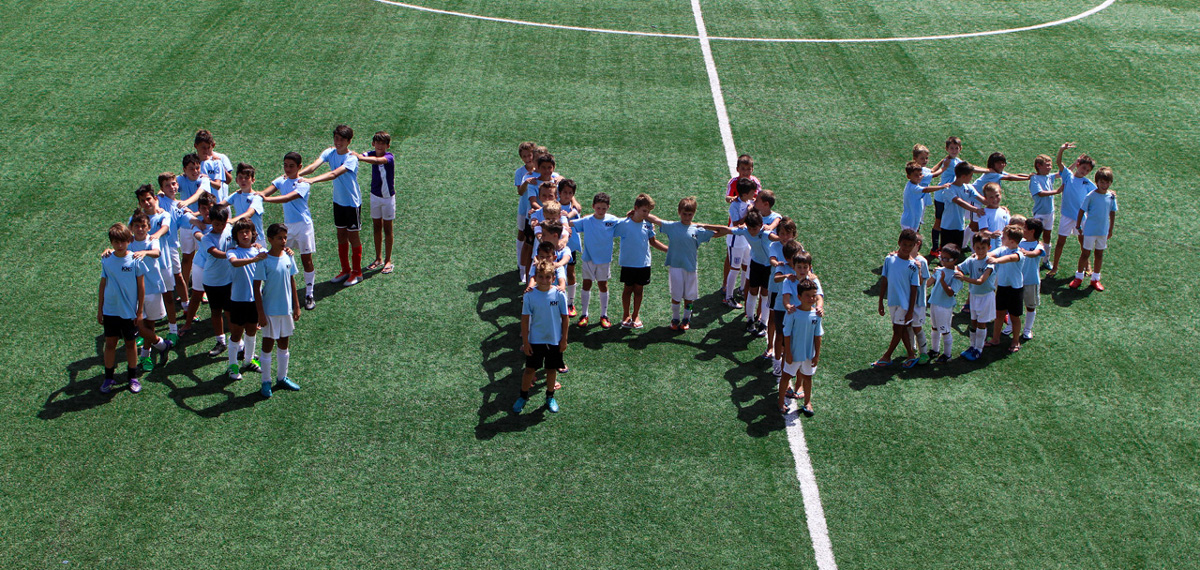 Meet the Knowhowsoccer Summer Camp
CAMP TOPICS – TOP 5 HIGHLIGHTS
The highlights we were keen to achieve were:
Progression in individual technical abilities,
Understanding and accepting teamwork on and off the field,
Learning about insights of the game,
The importance of involving passion in every work, learning to summary creating or
Guiding players to become the complete future athletes being able to use their maximum capacities, both physical and mental.
CAMP METHODOLOGY – THE VISION, TOPICS, AND RESULTS
The main focus is to learn through the game related practice. LEARN MORE ABOUT KHS METHOD
Sessions were taken from the real match situations and isolated into a training practice. All topics covered with this method of work gave us nothing else but positive results. In mental phase – giving players independence, creativity  in decision making, variations, and motivation, and with the technical aspect of the game – players were improving skill level being put in such delicate situations where they have to choose the best option in close space and short time.
Mistakes happen, they are part of the process and we use them to learn, get experience and improve. We encourage our players that a mistake isn't noticeable if the player has quick reaction and instantly correct it.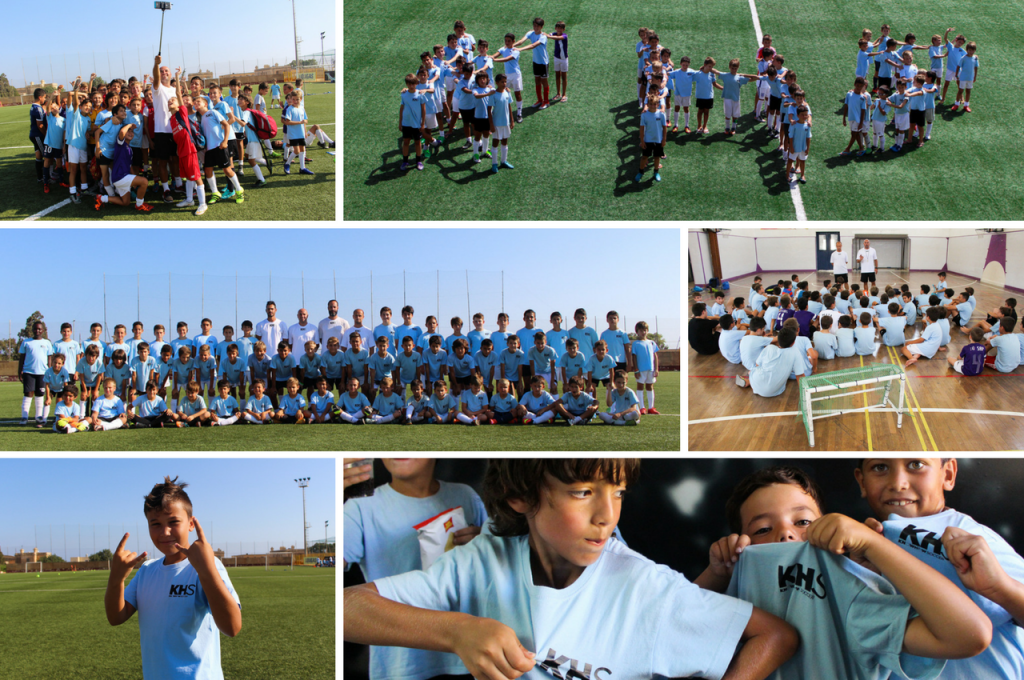 OUR GUESTS MAKE IT MORE FUN
Apart from the practice, we like to share knowledge and discuss relevant issues with top athletes, coaches and sports scientists. They have a big part in putting the level of the camp up and giving another dimension to it. They usually tell us what is behind the top athlete and what do you need to get there.
EXPLORE THE CAMP AND FIND OUT WHY YOU SHOULD JOIN US
You can get the full atmosphere throughout weekly themes, training topics covered, theoretical lessons and mostly – the element of joy. We strongly believe that players must be confident and able to give their maximum effort in every action. Our coaching team is dedicated to achieve this main target that will eventually lead to an overall players' improvement.
All our daily reports are in one place. CHECK OUT DAILY REPORTS
CHECK OUT KNOWHOWSOCCER TYPE OF TRAINING PRACTICE
The way we understand the camp is to give the opportunity to our students training challenges and unique learning experience during the whole training practice. The more you take, the more you will benefit in the future. To find out for yourself, we invite you to join us.